Talent
Specialties
Planning Links
Emma Jean Foster
---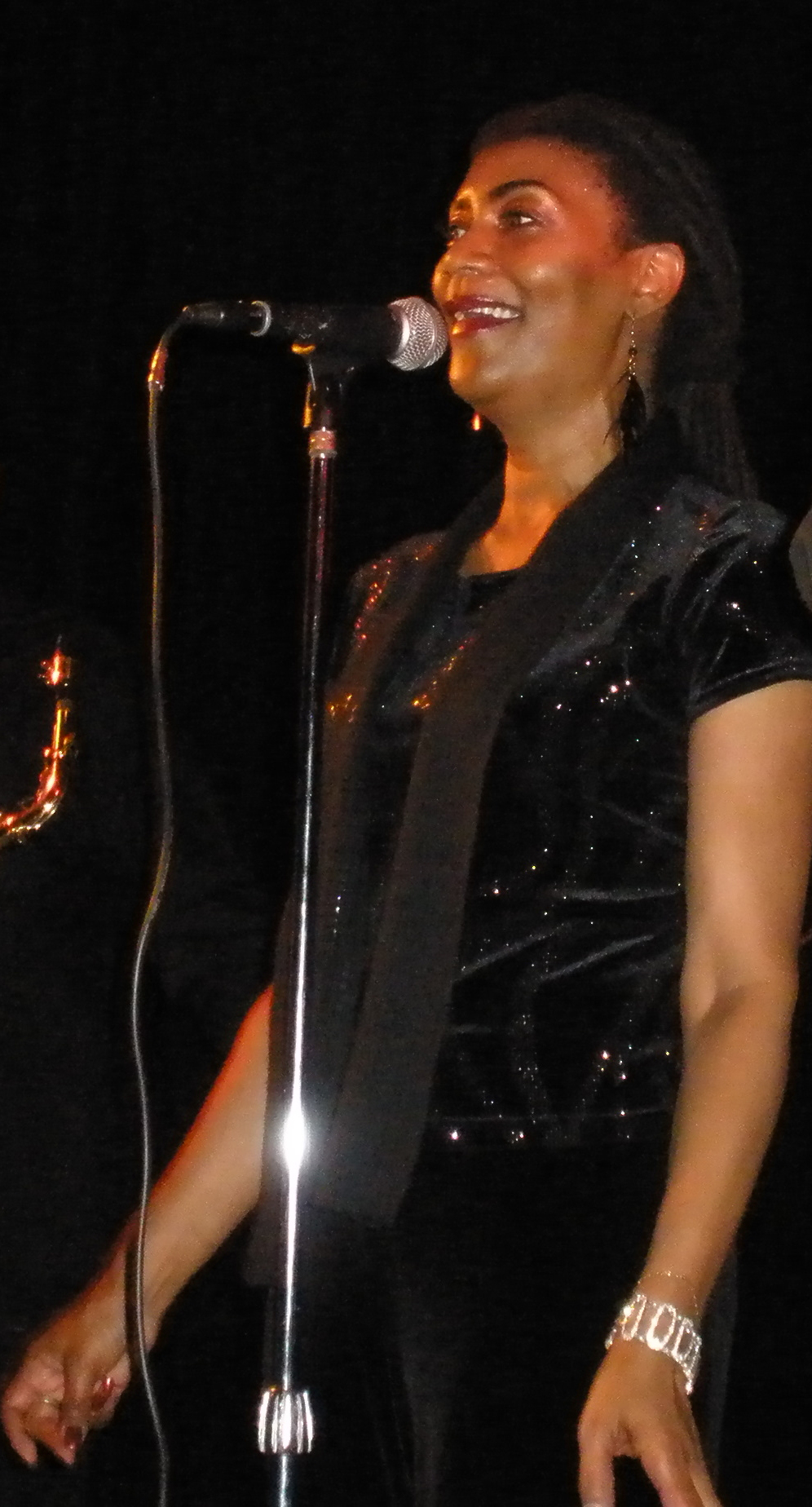 Emma Jean Foster, vocalist, actress, producer, arranger and teacher, has dedicated much of the last decade of her artistic life to the research, teaching and performance of great African American traditional hymns, spirituals and gospel songs. Within the past ten years, Ms. Foster has recorded and produced three albums and a gospel dvd.
With a voice that critics worldwide have compared to those of Mahalia Jackson and Aretha Franklin, Foster weaves myriad musical threads and cultural traditions into a stunning single fabric. The musical magic of Emma Jean's voice has reached millions. Her virtuosity, talent, elegance of delivery and grace touch all that hear her. Whether performing the National Anthem at major sports events, singing at Carnegie Hall, the Berlin Jazz Festival or for a Presidential breakfast, this incredible coloratura soprano has developed a natural, unforced style that is an ever unfolding, growing testament to the power of a great voice to elicit and unlock the emotional potential of the music for the audience.
"...To Emma Jean - Keep bringing us joy with your gift of song! Much love. May God Bless you always..." Tipper Gore, photographer, author, wife of Al Gore, former vice-president of the United States of America
"...Emma Jean...A breath taking experience..." Reverend Cecil Williams of Glide Memorial Church, pastor, activist, author, songwriter and producer
"...[She is] the secretary of soul..." Linda Tillery, Grammy nominated musician, recording artist and produce, cultural historian
"...Beautiful voice, beautiful spirit..." Bernice Johnson Reagon, founder of Sweet Honey in the Rock
"...Girl, you wear me out..." Dr. Mayou Angelou, poet, educator, historian, best-selling author
In 2004 Emma Jean made a major decision to incorporate her talent of acting, singing, songwriting, arranging and producing into a gospel video which features Stand Tall, written and performed by Emma Jean Foster. The "Stand Tall" video was filmed and produced by Godfrey Silas and Digital Glamour TV and was recently featured on San Francisco's Comcast Cable Channel 11.