Talent
Specialties
Planning Links
Party Enhancers
---
Joel Nelson Productions can provide your event with fun extras including dance cubes, jewelry-making, interactive video games, and more. Whatever the occasion, JNP can find the perfect party enhancer to take your event to the next level.
Here are some popular options:

Dance Cubes - Partygoers have been raving about Dance Cubes for years. These durable dance platforms change colors and flash with each dance step. The most popular way to use them is one on either side of the dance floor.













Interactive Video Games - We can bring the latest and greatest interactive video games to your party, including Dance Revolution, Guitar Hero, Rock Band, Karaoke, and more. CLICK HERE FOR DEMO VIDEOS!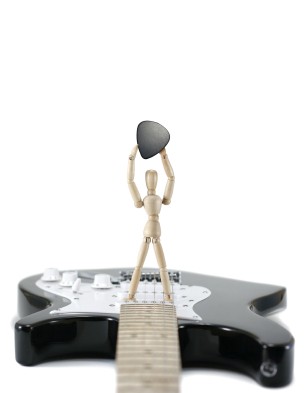 Beadmaking and Jewelry Design -
Joel Nelson Productions can bring fun to your party with beadmaking kits and experts to assist in your creation.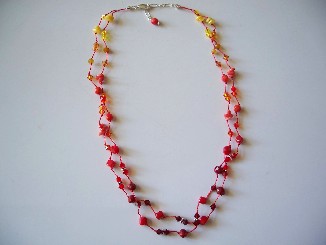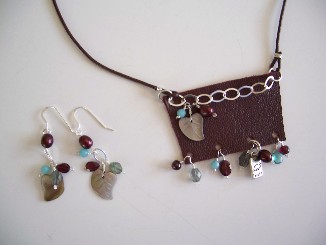 "The Ring Guy" -
JNP has been working with "The Ring Guy" for years. A sure hit at your party, he can create a unique piece of jewelry out of a quarter!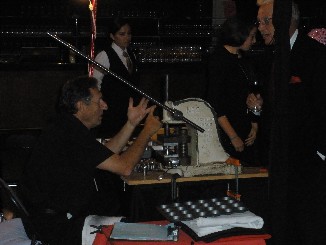 Face Painting and Henna Tattoos -
Perfect for the kids at a Company Picnic, JNP can bring a creative and personable face-painter or Henna Tattoo Artist to your event!


Aqua Pets
Your guests can create beautiful plant and fish aquariums and take them home as a unique keepsake.

Asian Name Painting
An Asian art specialist will paint your guests' names and preserve them in a special frame.

Birthday Chronicle
What happened on your birthdate? We can print out the headlines and bring them to your guests!

Bling It!
The gaudiest, funnest jewelry around...BLING BLING (grillz not included!)

Build-A-Bear
The craze that is sweeping the nation...Build a Bear!

Bumper Sticker Art
Guests get to create their own custom bumper sticker with personalized messages.

Candle Art
Utilizing the magic of crystallized wax, guests can make candles in a variety of shapes, sizes, and colors.

Cartoon Artist
Our cartoonists and caricaturists can preserve the fun of every moment. **This is a very popular option for 2009...

Chocolate Factory
With our staff of bakers, your guests can dip goodies such as strawberries, pretzels, and a whole lot more.

Cigar Factory
Authentic cigars rolled at your event by our specialist.

Engraving
Guests get to choose from several gold and silver-plated bracelets, chokers, dog tags, key chains and more. We engrave names beforehand or at the event.

Flip Flops Design
Wacky, colorful Flip Flops for your bach-themed events!

Glass Blowing
Amazing glass scultpures in dozens of different designs, customized to your party's theme.

Hair Styling
Our professional stylists let each person choose from a variety of colors and styles and then weave colored threads and beads in their hair.

Hollywood Hands
Another great option, in the style of Hollywood's Chinese Theater...

iSkins Station
Customize & protect your iPod, Cell phone, Playstation, xbox, Wii, DS, Gameboy, Laptop & more!

Jell Candles
Create beautiful candles using props, e.g. shells, gems, coins and add color; a great favor.

Leather (Friendship) Bracelets
Your guests can make leather bracelets with their name and special design. No tools required!

LED Belts & Dog Tags
Our hottest new item...ask for a special quote on these fun party props!

License Plates
An old-time party favor, license plates from every state are available.

Magnetic Body Piercing
No Hole Piercing! Put a ring in your nose, lip or bellybutton...great for adventurous ladies!

Newspaper Headlines
We print customized newspaper headlines for your guests..."Titanic Sinks," "One Small Step For Man...", etc.

Professional and College Athletic Jerseys
Customized with your guests names, their favorite team, produced on-site at your event!

Rice Jewelry
Your guests' names are put on a grain of rice, placed in a small teardrop-shaped glass, and made into necklaces or bracelets

Scentsational
Create your own perfume or cologne using various oils and scents...interactive and memorable!

Signs of the Times
Customized street signs and various other novelty signs can be personalized in numerous styles and colors

Stone Hand Replicas
Stone replicas of your hand, made on-site at your next event.

Tye-Dye Shirts and Hats
Flashback to the Summer of Love with the hippest Tie-Dye party ever.

Wax Hands
Your guests will love this unique, cool favor (works great in conjunction with Stone Hand Replicas as well).

PRESS PLAY TO SUBMIT AN INQUIRY