Talent
Specialties
Planning Links
Mazacote
---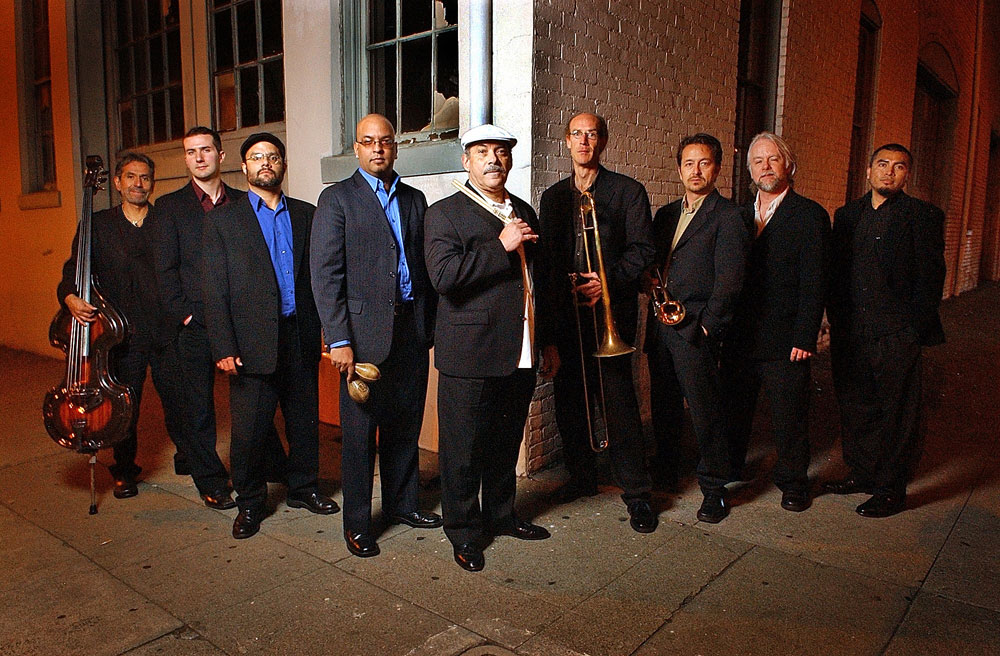 Mazacote is the hard-swinging, old-school salsa group led by legendary percussionist Louie Romero, who came to fans' attention as the longtime timbales player for famed salsero "El Cantante" Hector Lavoe. Louie is also renowned for his work with Willie Colón, Rubén Blades, Celia Cruz, Ron Carter, and other salsa and jazz stars in his native New York.
Based in San Francisco, Mazacote plays a crowd-pleasing, high-energy mixture of classic salsa favorites and original latin jazz tunes. It's no wonder that Latin Beat magazine called Mazacote "one of the premier salsa ensembles in Northern California."
Recently, the band released the album "Timbalero." Its title track is a fresh take on Louie's classic 1972 recording of the song with Hector Lavoe and Willie Colón. The album -- filled with soulful and danceable salsa, cha-cha, latin jazz, Cuban guajira, and bomba -- is receiving rave reviews from dancers, DJs, and music critics alike.