Talent
Specialties
Planning Links
Housejacks
---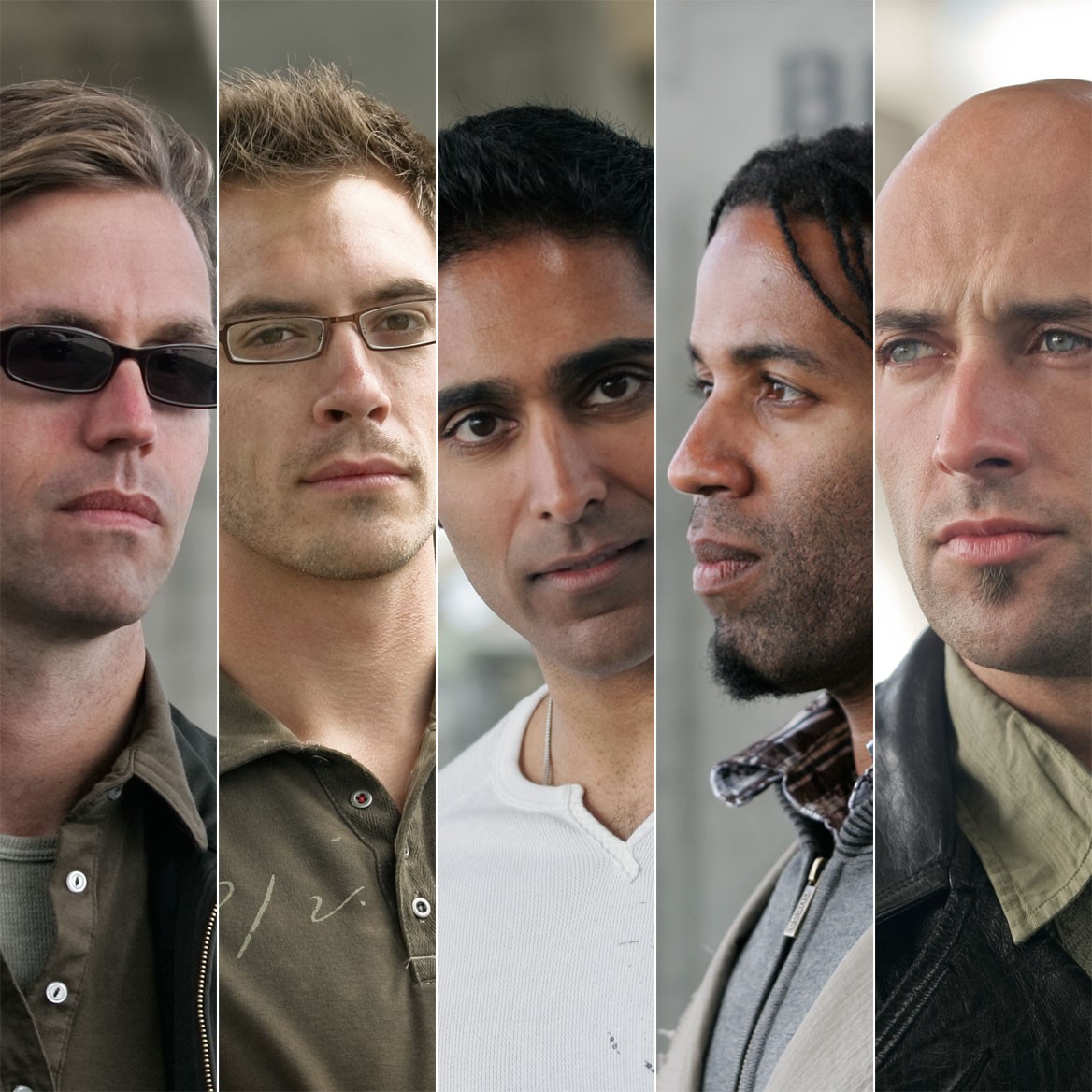 The House Jacks of San Francisco are the original
rock band without instruments
. Using nothing more than their five voices (and mouths), they deliver everything from blistering funk to screaming rock to heart-melting ballads for their ever-growing legions of fans.
These pioneering musicians have performed over 1,000 shows and have shared the stage with some of the biggest names in music, having performed for live crowds of 100,000+, with appearances on at least 3 continents each year.
They can be heard on movie soundtracks and their jingles for everything from radio stations to theme parks have been heard (and seen) by millions around the world.