Talent
Specialties
Planning Links
Her Rebel Highness
---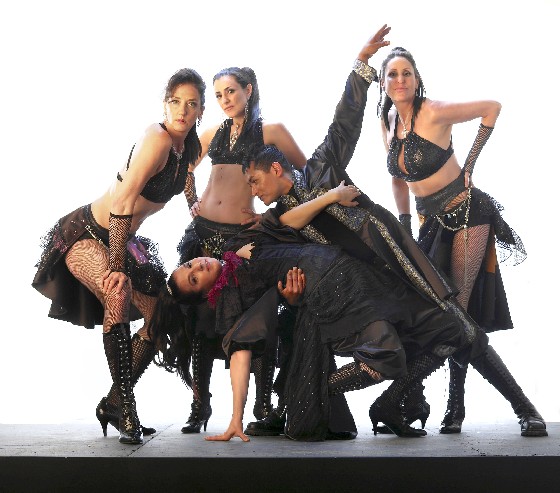 Her Rebel Highness offers a spectacular and boldly original musical experience by combining energizing music, stunning vocals, elegant choreography and elaborate costumes with an inspiring, universal message. The fully choreographed performance features 3 dynamic and stunning female vocalists, 2 classically trained modern dancers, an engaging narrator, an elegant female string trio, elaborate custom-made 18th and 21st century costumes, and an exciting fusion of classical and contemporary music, recorded and live.
Her Rebel Highness is comprised of San Francisco-based professionals and incorporates universal themes including self-empowerment, breaking stereotypes and coming together to face adversity. This one-of-a-kind concept act is specifically designed for high energy, visually spectacular performances for general sessions (featuring the inspirational song, "Empowered"), and 40-minute theatrical shows for special events.
Her Rebel Highness energizes and inspires!