Talent
Specialties
Planning Links
BlackRose Band
---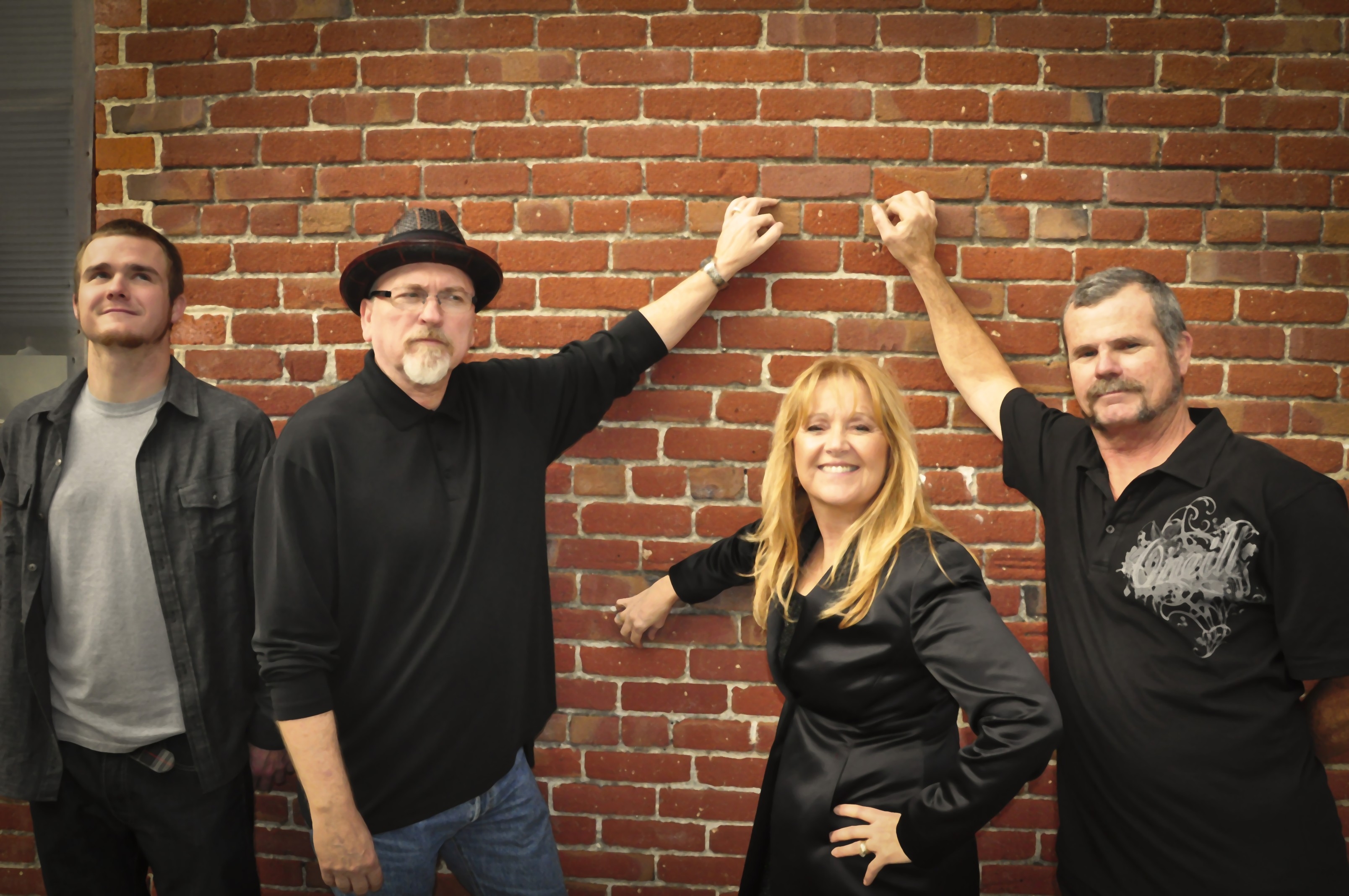 If you want a show that is filled full of magic with seasoned musicians that brings the party with them, we are the band for you! BlackRose brings with them the joy of performing to make the party goers happy to join in. BlackRose blends well chosen hit songs with upbeat rhythms of rock with ACDC, the Black Crows and the Eagles to the grove of Fleetwood Mac, John Mellencamp. Classics from Stevie Ray Vaughn, Eric Clapton that also includes the new sounds of Adele and Lady GaGa. Which gives to an electric fun night on the town. Music is our passion/business, yours is to have fun.

Randy Kirk
Guitarist

Born and raised in Modesto, Ca. Randy Kirk has been playing guitar since he was 15 years old. Randy has played all over California and toured the USA and Canada. Opening for notables as Dave Mason, Emmy Lou Harris, Elvin Bishop, Nicolette Larson. Captain Hook, Taj Mahal and David Linaley just to mention a few. After playing in the same band for two decades, Randy also did a solo act. Randy's major influences are Chuck Berry the Beatles, Crosby Stills Nash and Young, Hendrix, Little River Band, Poco and J.D. Souther.
Mike Watson
Bass
A Native of Vallejo, Ca. Big Mike Watson began his musical studies at age 8 taking up the saxophone and playing in numerous concerts/marching bands through his teen years, at the same time playing guitar.
Mikes musical influences range from Oakland's own funksters Tower of power, to Christian artist Third day, to Jazz inspired Steely Dan, through many years of bass playing. Mike has played many styles at venues ranging from Churches, fairs, night clubs and wedding party's.
Justin Watson
Drums
Justin is the youngest member of the band, son of Mike our Bass Man, talk about a tight rhythm section they keep it in the family. He was born to Rock and Roll and play the Blues. He gave up all to pursue his wildest musical fantasies. He is always bringing his infectious groves into the mix. If he isn't jamming you can find him fishing or swinging from jungle vines.
Lori Salsa
Vocalist
Lori is a talented Vocalist with varied musical experience. She began singing in her church then stepped into high school musicals. It wasn't long until she began playing in local bands. She has toured all through the USA and Canada. This led her to an opportunity to tour Spain, Italy, Greece, Turkey, and Germany, several Asian Countries like Korea, Tokyo, Okinawa, Philippines and Australia. She opened up for many acts such as Vince Gill, Quarter flash, the Beach boys, Dobby Gray and Pablo Cruse, to name a few. Lori Salsa's main influences include Fleetwood Mac, Blondie, Classic Motown singers like Aretha and Diana Ross.