Talent
Specialties
Planning Links
Happily Ever Laughter
---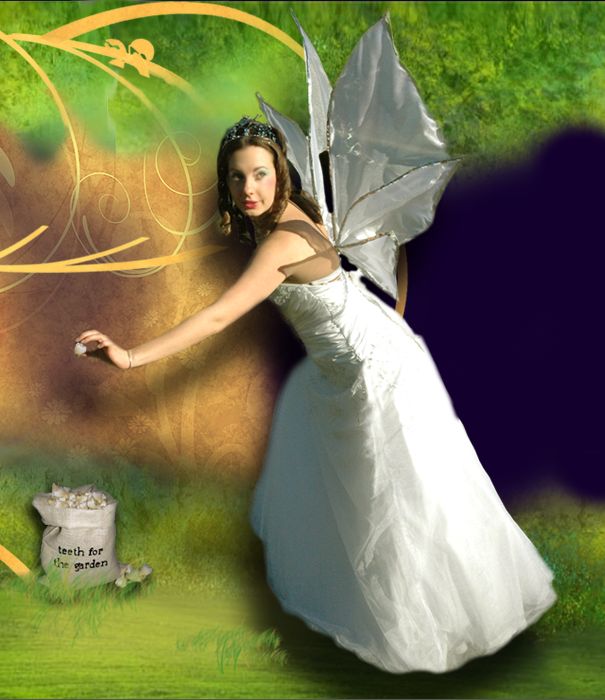 Happily Ever After entertains audiences of small (and grown-up!) children:
Magic Show -
Your character will fully engage her audience (grown-ups, too!) with silly, age appropriate magical trcks. However, we don't perform trick after trick; we actually weave together a fun and interactive story...where magical things are known to happen!
Puppet Show -
Our fuzzy stars of the puppet show will take your children on a search for a missing gift. Along thw ay they will meet several creatures from land, sky, and sea. Everyone will work together to weave the story with lots of audience participation...
Balloon Twisting -
Watch her fingers go! Your character can twist those long, plain balloons into creative like flowers, bears, magic wands, event a snail! Each child will go home with one of these exciting balloons.
Face Painting -
What would you like to be? A colorful peacock? Have a garden of flowers growing up your hand? Or, you can ask your character to create something just right for you. Our non-toxic paints sparkle in the sunshine, and come right off with soap water. Face Painting is a great activity to have during a meal or even birthday cake time.
Sing-a-long -
It is easy for your performer to pack her guitar, banjo, or even a musical saw along with her to help lead everyone in some fun children's songs. She is very experienced in getting even the most shy to hum along to the familiar songs.
Games -
Let's all go outside and play! Every child laugh themselves silly after playing with our oversized parachute (up to 25 children!) and musical boomwhackers!