Talent
Specialties
Planning Links
William Taylor Prichard
---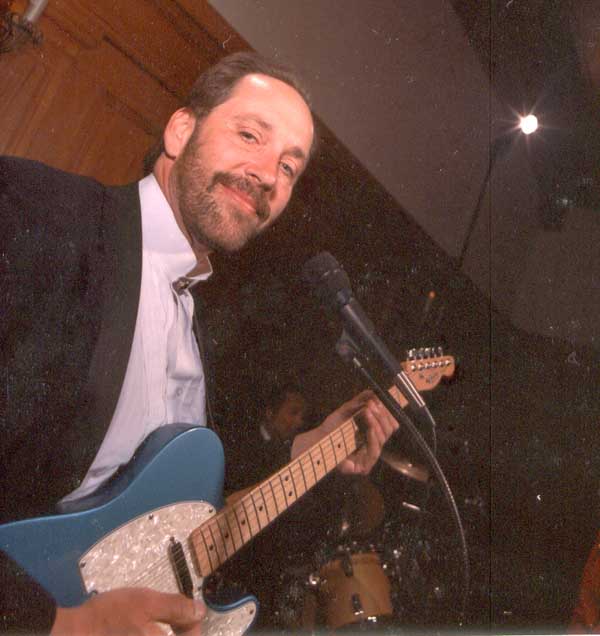 He was born in St. Louis and has played guitar for over 25 years. Although he now resides in the San Francisco Bay Area, he has performed across Europe and throughout the United States with different bands at various times, most recently as lead guitarist for Curb recording artist , J.J. White.

He has been a mainstay guitarist in the local San Francisco music scene, performing with a diverse group of other local artists at clubs, festivals and private events. William is a veteran of many studio recording sessions, and former partner of "Reeltime Productions" which specialized in composing original music for films, video and CD-Rom.

Most recently his original composition "Chain of Dreams", a pyrotechnic rock guitar instrumental aired on HBO's "Sex in the City." He has also cowritten songs with Andre Pessiss, Michael and Patti Silversher, and J.J. White. William studied privately with such world-class guitarists as John Abercrombie, Chick Corea guitarist Bill Connors, Miles Davis guitarist Dave Creamer and jazz guitar legend Joe Pass.