Talent
Specialties
Planning Links
Spirit of '29
---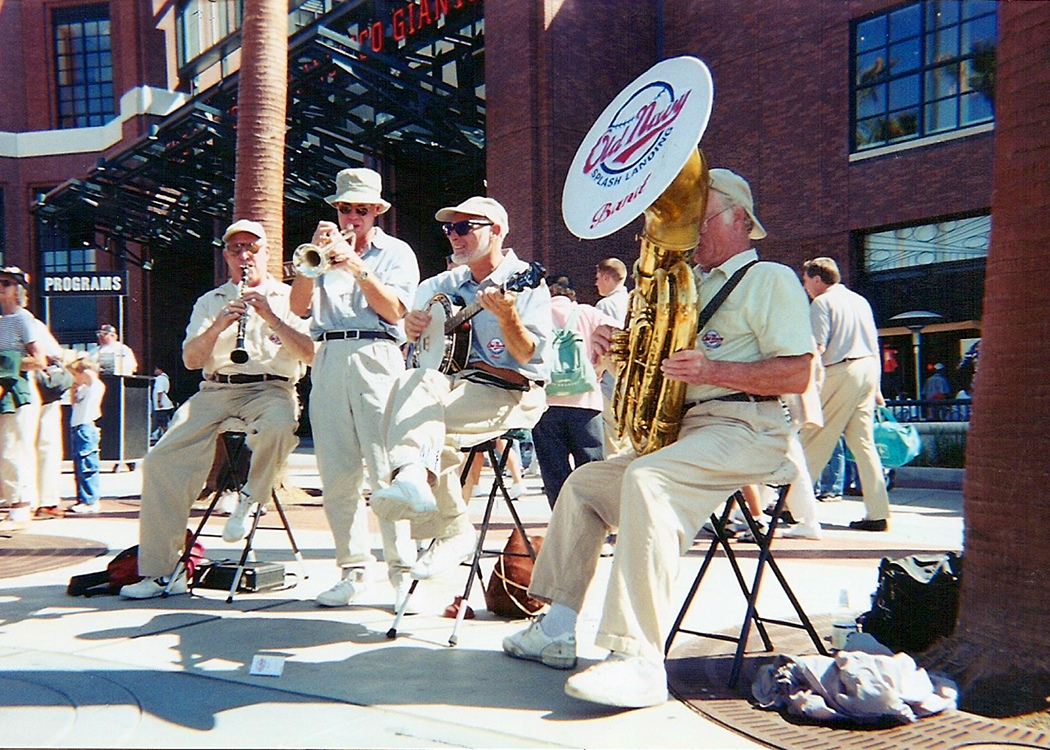 For nearly three decades the Spirit of '29 has been pleasing audiences with its hot brand of exhuberant Dixieland Jazz. Folks of all ages clap their hands, tap their feet and get up and dance.
Let the Spirit of '29 turn your party into a memorable celebration, bring excitement and attention to your promotional event, or turn your street fair into a festival. Available with 4 to 8 Musicians.
The Spirit of '29 performs regularly at Corporate and Promotional Events, Private Parties, Summer Concert Series, Outdoor Festivals and Parades and much more! Our Model "A" Ford Flatbed Truck as a stationary or mobile stage makes our show fun for the eyes as well as the ears!