Talent
Specialties
Planning Links
Mike Slack's New Orleans Jazz
---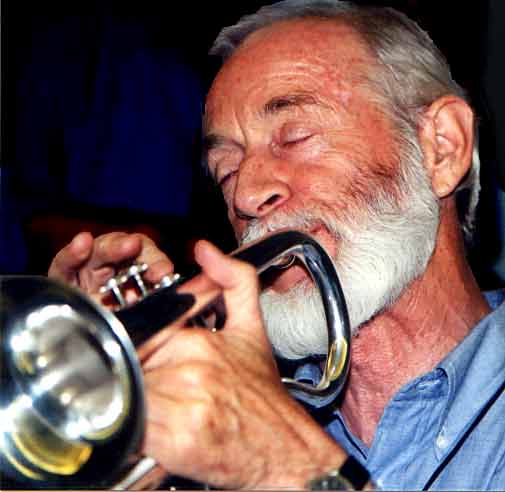 Mike Slack's New Orleans Jazz Band is an exciting smaller group spun off from the San Francisco Feetwarmers and featuring Bob Embry or Jim Rothermel on clarinet, Mike Slack on cornet, Bill DeKuiper on guitar, and Tom Clark on string bass.
The musical sparks really fly between Mike Slack and the group...these guys put the hot in "hot" music. They deliver exciting swinging numbers like Sidney Bechet's "Coal Black Shine," exquisite gems like Willie the Lion Smith's "Echo of Spring," Darby singing "Until the Real Thing Comes Along," "St. Louis Blues," "Mack the Knife" and more. They had a long resdency at the Baltic Square Pub, 135 Park Place, Point Richmond, CA. This venue has reopened as the Royal Oak Pub and the band is back on the second Thursday of the month.
A top drawer popular band, ideal for parties, small functions and fund raisers anywhwere in the Bay Area.