Talent
Specialties
Planning Links
Rick Williams
---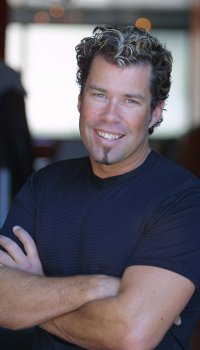 DJ Rick Williams is a Musician's DJ. He is an accomplished drummer as well as a 15-year DJ/Emcee, and he brings a fantastic repertoire of tunes to your Mitzvah celebration.

"No matter what the occasion, I am ready for a Party! Seriously, I think I have been blessed with an ability to have a good time just about anywhere. I know this translates to my guests and clients, as I have been doing this for a long time with a ton of call-back and referral business..."


Call us today to book Rick Williams at (800) 578-5780.