Talent
Specialties
Planning Links
Roy Stone
---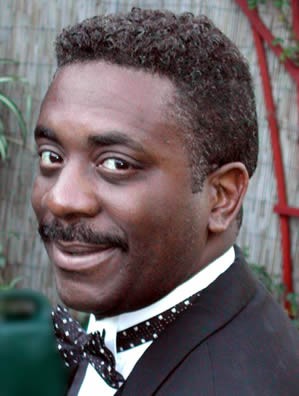 My name is DJ Roy Stone and I am not your ordinary disc jockey. I am a sound sculptor, and I select the perfect music for your special occasion. I have been a professional master of ceremonies and disc jockey for more than twenty years.
I enjoy providing great music and song selections and will offer the perfect tune at the perfect moment. I carry a complete music library on compact disc to every event with more that 90,000 songs. The music includes, classic soul, rock and roll, rhythm & blues, country, oldies, motown, latin, disco, eighties, nineties, hip-hop, and whatever else your heart desires.
I am a music historian and an avid concert-goer. One great way to gauge a good performance is to leave your audience wanting more. I am considered the man when it come to ensuring a great time with my musical abilities and proven talent to rock any event from dusk to dawn.