Talent
Specialties
Planning Links
Golden Gate Strings
---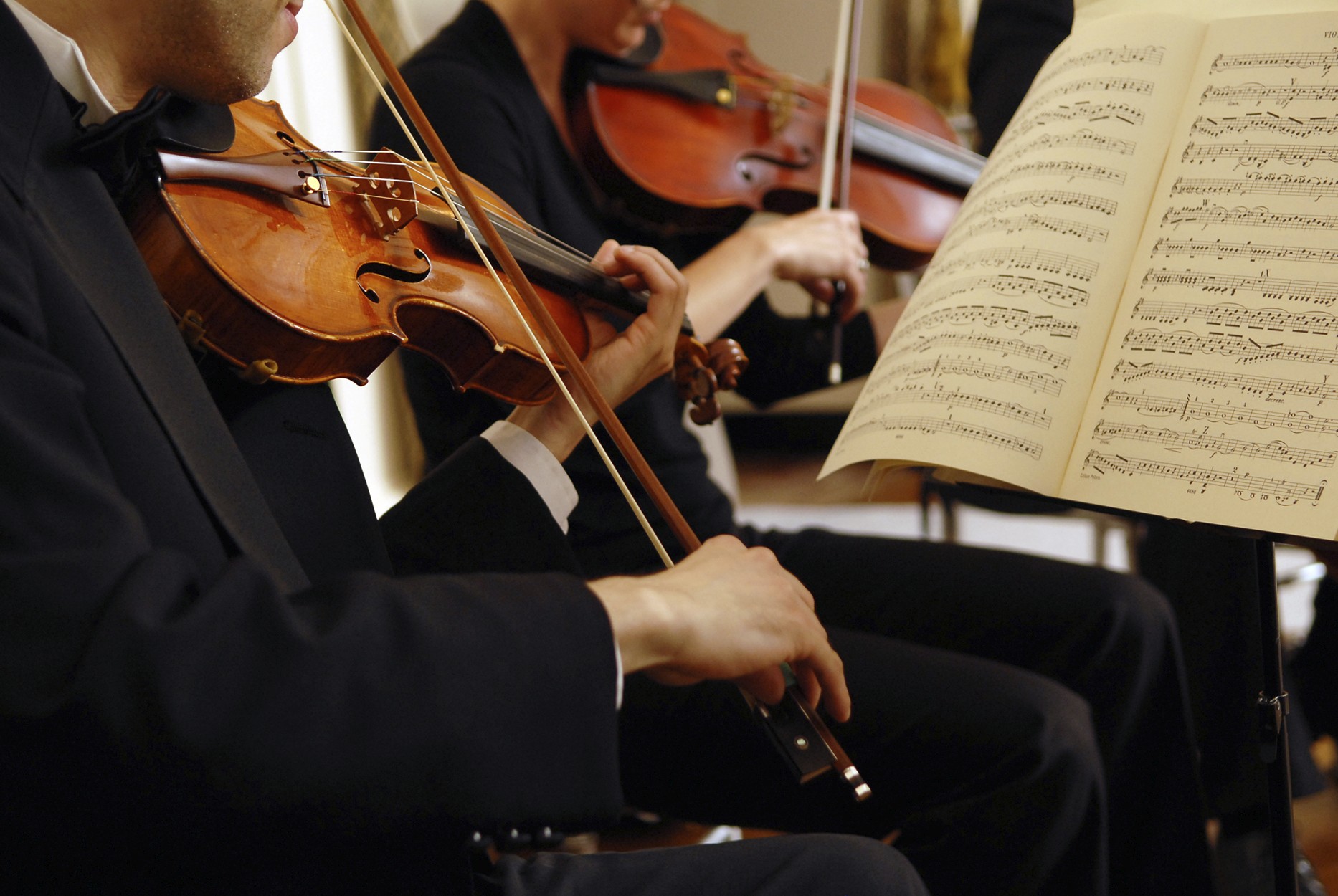 Performance, price and professionalism: three things to look for when choosing live music for your event. We are proud of the new Golden Gate Music and the superior musicians we work with. Performance, price and professionalism: three things to look for when choosing live music for your event. Su Buchignani Music has joined forces with Golden Gate Ensembles to create the finest source of live music in Northern California. We personally take full responsibility for your event's music, from your first inquiry to the last note we play. And we're always available. Clients receive our personal telephone number and we're ready to help in any way to make each event perfect. With all the stress in event planning these days, it's Golden Gate Music's goal to make selection of music and musicians the most pleasant and stress-free part of the experience.
Our musicians have been delighting Northern California clients for over a quarter of a century. They create ensembles that are without question some of the finest in the San Francisco Bay Area, Napa and Sonoma Wine Country, Carmel and beyond. Elegant classical string quartets, trios, duos, soloists and large ensembles, jazz combos, cabaret performers, Latin and tango specialists, the best strolling violins in the West ~ you are limited only by your imagination. At Golden Gate Music we have an exclusive roster of some of the finest performers in Northern California. Check out Ensemble Bizou or the fiery string quartet, Fievre. Golden Gate Music is also pleased to present the truly unique and exciting Golden Gate Strings. Whether performing a formal classical concert or burning it up with R&B and Funk, this larger string ensemble is like no other.
Every reason to celebrate can be even more special with the right music. Live music can be remarkably affordable. There are no hidden costs with Golden Gate Music. Perhaps a string quartet or even a trio is way over your entertainment budget.'The Two of Us' is just the answer. T his exceptional string duo is equally experienced in classical and popular music, and possibly the best strolling violinists in Northern California.