Talent
Specialties
Planning Links
Mitch Woods
---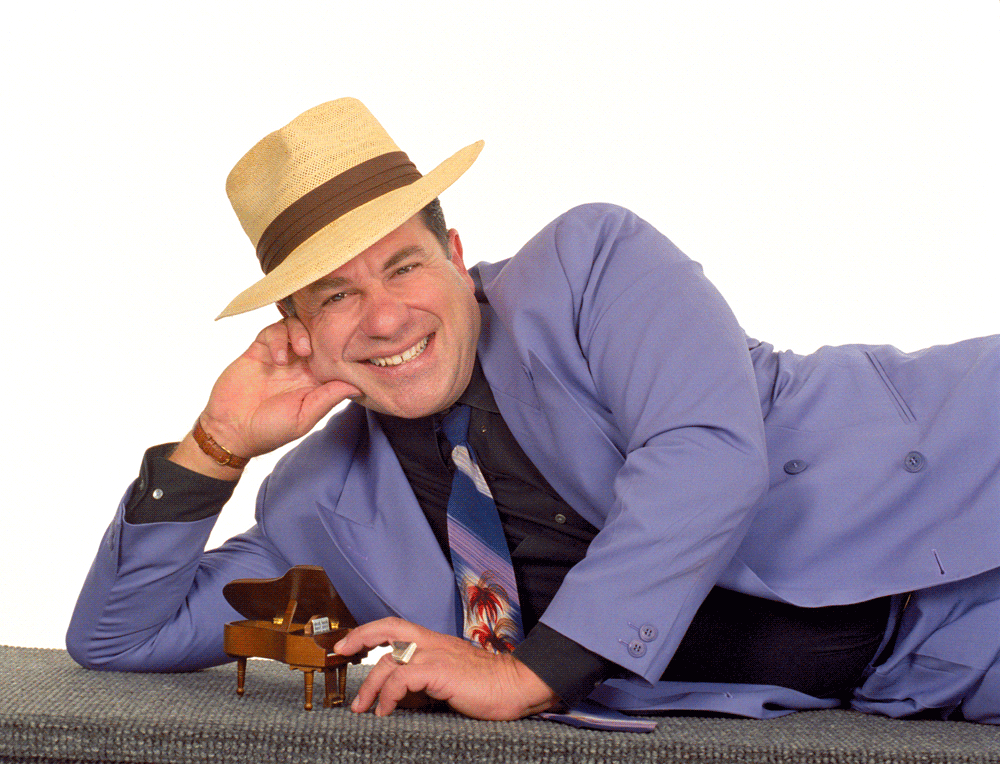 Mitch Woods and His Rocket 88s have been the torchbearers of a great American blues musical heritage, not for two years but two decades. Taking their inspiration from the great jump n' boogie outfits of the late 40s and early 50s, they breathe fresh life into the music that gave birth to rock n'roll. Woods styled his group after the jumpin' n' jivin', shoutin' n' honkin', pumpin' n' poundin' bands of Louis Jordan, Wynonie Harris, Joe and Jimmy Liggins, Amos Milburn, and Roy Milton. Adding a healthy dose of New Orleans rhythm and blues, piledrivin' piano, and some of his own contemporary playful lyrics, Woods and His Rocket 88s forge their own brand of music they call "rock-a-boogie."

Here are what the critics are saying about Big Easy Boogie:
"A two-fisted love letter to Fats Domino and Professor Longhair" – Blues Revue
"if it's legitimate roots and Soul music from N'awlins that's your passion, step right up for here it is,...by Woods and company." -- Blues Wax
"Vintage rock 'n' roll inspired by New Orleans piano great Fats Domino and Professor Longhair" --San Francisco Chronicle
"Three Stars! Mitch Woods' Big Easy Boogie is a loving tribute to the vintage New Orleans sounds of Fats Domino, Little Richard and Professor Longhair" --Philadelphia Inquirer
"Top shelf from beginning to end" – Big City Blues
In 2007 Mitch was nominated for Pinetop Perkins Piano Player of the Year Award at the Blues Awards in Memphis. Presented by the Blues Foundation this is one of the highest achievements a blues musician can earn.
Mitch continues to tour worldwide with both his Rocket 88's and Big Easy Boogie. In 2007-2008 he will be appearing at some of the world's most prestigious music festivals, including Jazz A Vienne - France, San Javier International Jazz Festival - Spain, International Boogie Woogie Festival - Lugano, Switzerland, Lionel Hampton Jazz Club at Le Meridien - Paris, Edmonton Blues Festival - Canada, The Legendary Rhythm & Blues Cruise - Caribbean , Taiwan Blues Bash - Taiwan, and many, many more..