Louie Moon
---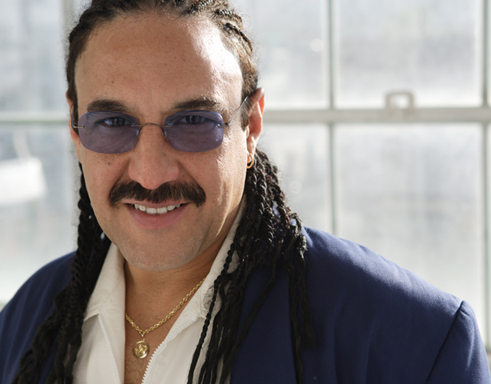 Louie Moon is a passionate and deft guitarist, perfect for any intimate or open setting. His articulate playing has thrilled Bay Area music aficionados for many years.

Louie's words: "To me music is powerful magic, opening windows into our hearts and souls. Performing music has given me the chance to interact with people locally, and travel the world to experience the magic in other cultures. This constantly opens my eyes and ears to new ideas. Thank you supporters of live music for giving me that opportunity.
I hope to see you at some of the San Francisco Bay Area venues I will be performing in soon. Please check the calendar. Feel free to drop me a line with any questions or comments."