Dan Nieckarz
---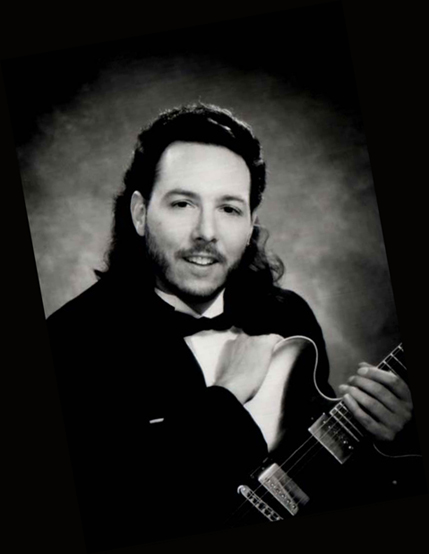 A veteran Bay Area guitarist, Dan draws from more than twenty years of study and experience to deliver an exceptionally high level of professionalism and musical quality. Dedication to the art of jazz is evident in every performance. His warm, quiet-yet-intense style is a true reflection of his personality, a unique expression of jazz as he experiences it. Whatever the venue may be, whether performing solo or with other musicians, Dan always cultivates the balance so essential in the best of jazz music: spontaneous expression with sensitivity to surroundings.
Musical Services: Dan performs in a variety of formats including solo guitar and various duo/trio/combo configurations. In addition to his work as a leader and soloist, Dan performs frequently as a sideman with vocalists and other musicians.
Experience Includes: Five years at Garden City with house guitar trio Strings Attached. Performances at San Jose Jazz Festival and Stern Grove Gospel Music Festival. Accompanist for De Anza Jazz Singers, Modern Voice, Brazilian singer Claudia Villela and other top Bay Area vocalists. Worked with several Bay Area big bands and jazz-rock fusion bands. Numerous engagements as a soloist, and with various jazz groups.