Joseph Adato
---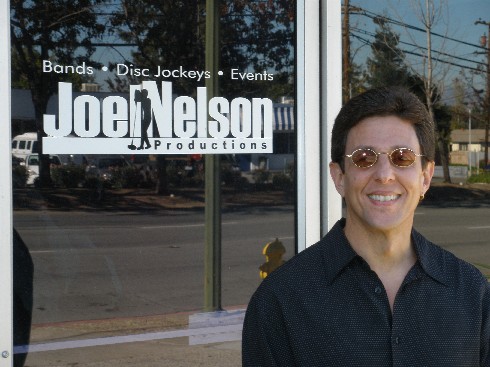 Joseph Adato has been a DJ/MC since the mid-1990's in the Bay Area. As a musician and music-lover, Joseph has an incredible knowledge of classic and contemporary hits. He is a warm and wonderful person as well, and his people skills and dedication to perfection make him a terrific choice for your wedding.
In addition to being a DJ/MC, Joseph also works in the JNP office as our DJ manager. He has planned and managed over 2,000 events in his career, and his expertise in matching the right DJ for the right job makes him an invaluable asset to Joel Nelson Productions.
Call us today at (800) 578-5780 to speak to DJ Joseph about your wedding!