Steve Teiger
---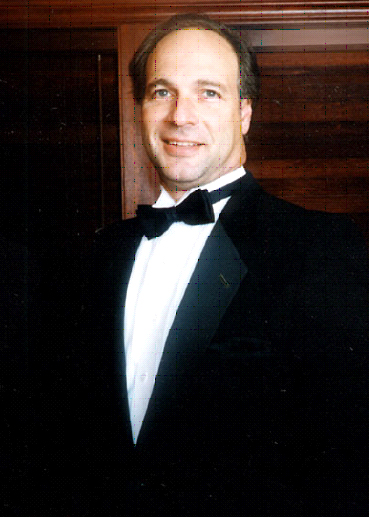 DJ Steve Tieger has been involved in the planning, serving, and coordinating of over 1700 events.
Steve's experience as a DJ enables him to plan music for every occasion, serve as a master of ceremonies to draw your guests into an entertaining function and work with you to make your wedding a memorable celebration.

Steve can also incorporate interactive wedding games as well as a complete karaoke set-up. He is the perfect DJ/Emcee for a large wedding, and his reputation in the Bay Area community is beyond reproach.