Check Availability
Thank you for your inquiry!

Please check on our availability below, and if we are available on your date, you will be prompted to fill out an inquiry form. A Joel Nelson Productions Sales Associate will respond to you as soon as possible.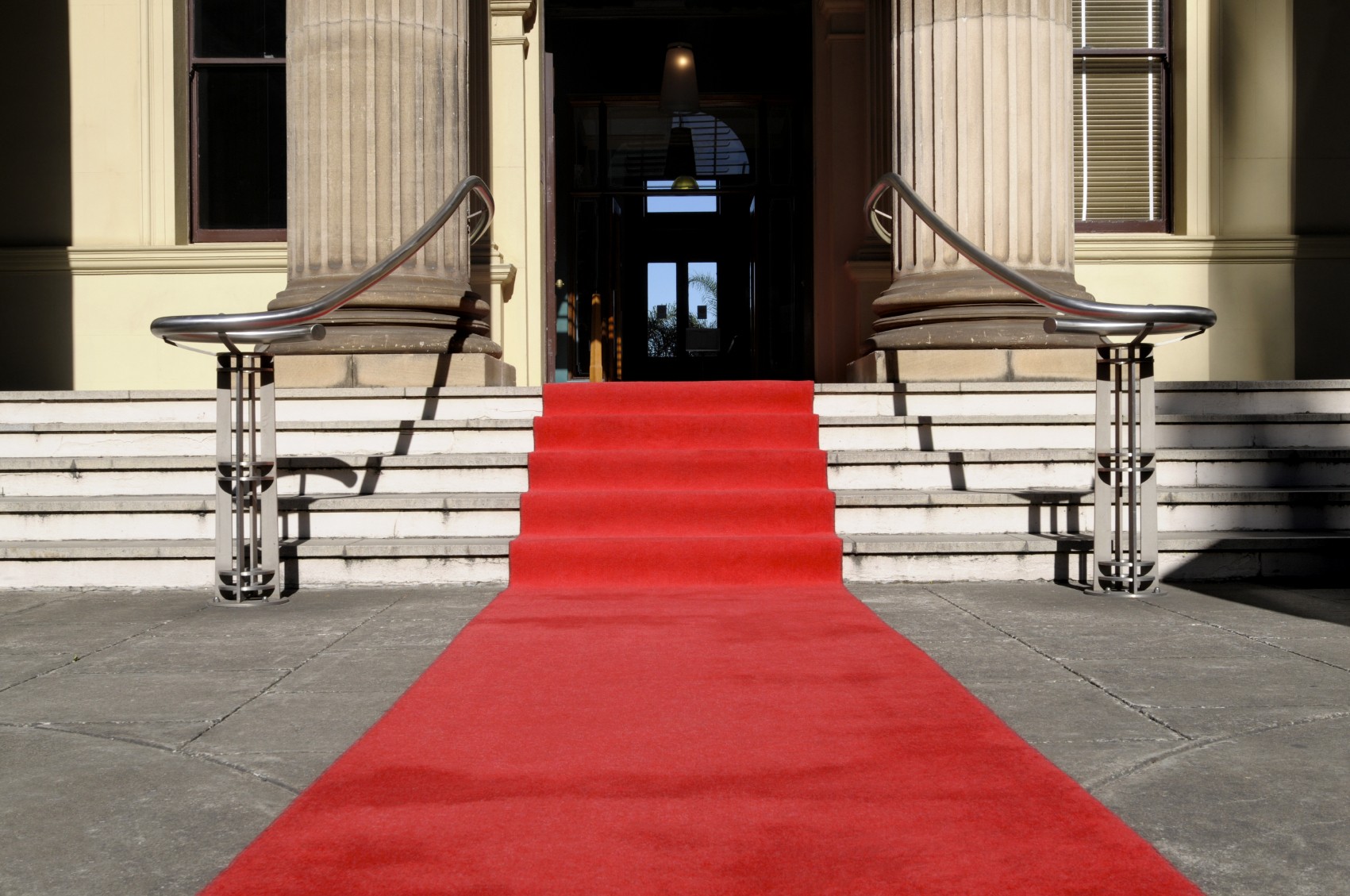 Your "Red Carpet Treatment" is our priority...