Matt Marks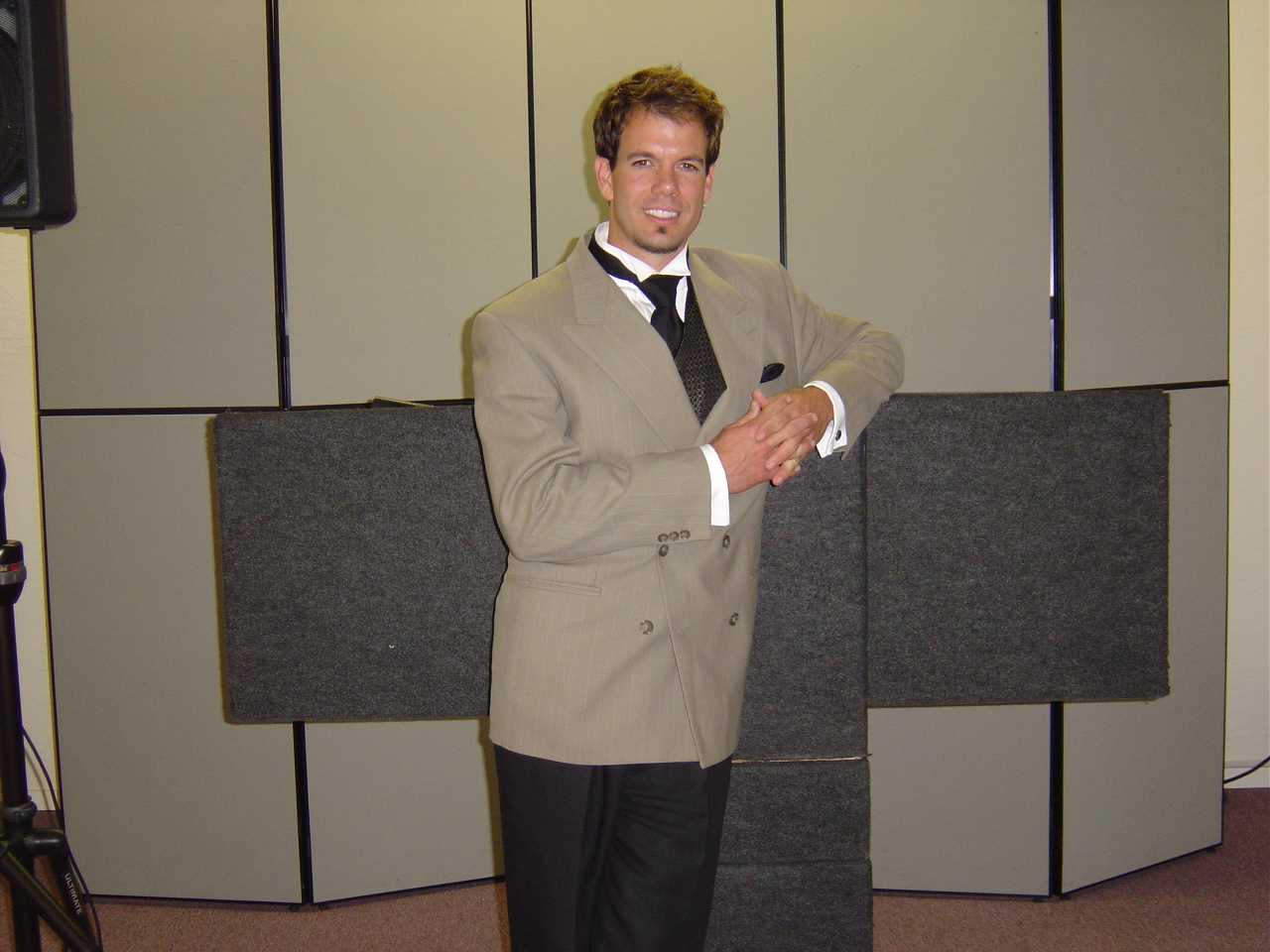 Matt Marks brings a hip, fun personality to your wedding. He has been receiving rave reviews from our most discerning clients for 4 years at JNP.

A graduate of Loyola Marymount University, Matt has been DJ'ing since the mid-1990's. His specialties are beat-matching and MC'ing in an energetic, outgoing atmosphere. He is the right choice for weddings that require an interactive personality.

CAll us today at (800) 578-5780 to inquire about Matt Marks' availability.