Larry Lynch and The Mob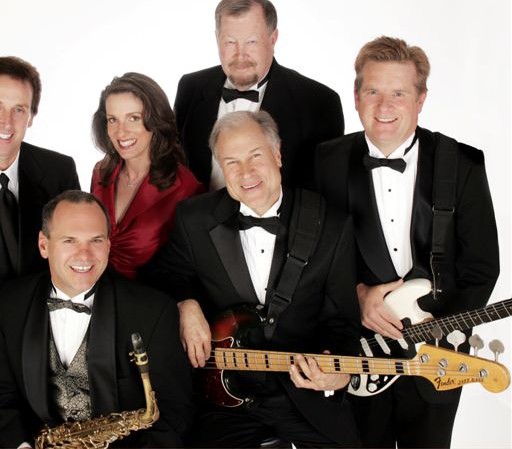 Get ready for Larry Lynch and the Mob! Here is an impressive lineup of Bay Area musicians, ready to entertain you with the finest popular music from the 1940's through today's favorites.
Formerly with the Greg Kihn Band, Larry Lynch was the drummer and a vocalist on their number one hit, "Jeopardy". He has toured with the Rolling Stones, Peter Gabriel, Tom Petty and the Heartbreakers, and many others around the world.
Each band member brings unique talent and extensive live performance experience to the Mob. Together they make an exciting, energetic band that plays music from the heart. It is clear when you watch and dance to this band that they are musicians who love to entertain! The Mob features both male and female vocalists, giving audiences the widest possible array of popular selections. Because their song list spans six decades, Larry and company can create a special musical atmosphere on request. Whether you need a great dance band or excellent theme music, you can expect the best from Larry Lynch and the Mob!

Click here for songlist