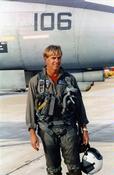 With over 5,000 flight hours and 1,287 arrested carrier landings in the famed Grumman F-14 Tomcat, Snort is the most experienced Tomcat pilot in the world and a highly decorated combat veteran. At the end of Desert Storm, then Commander Snodgrass was promoted to Navy Captain and was selected to command all Tomcats in the US Navy...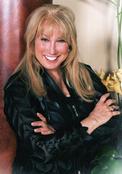 Dr. Lillian Glass is one of the world's most well respected and foremost authorities in the field of Communication and Body Language. She regularly appears on, CNN's Nancy Grace Show, CNN's Showbiz Tonight, and CNN's Headline News. as well as on MSNBC...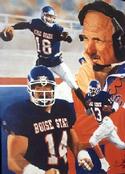 Joe O'Brien has traveled an incredible road of hardship, triumph and re-birth. From his career as a Collegiate All-American and NFL player with the New Orleans Saints, O'Brien fell fast and hard...