Peninsula
Richard Mayer Photography - Richard Mayer is one of San Francisco's leading wedding photographers. Whether shooting on location or at his Burlingame studio his fine craftsmanship, attention to detail and excellent service make him a first choice for wedding photography. Richard captures the story of an event with expression, spontaneity and beautiful lighting. He prides himself on customer service and communicating with the wedding party, event facility, and other vendors at your wedding to make sure that they receive the best product possible.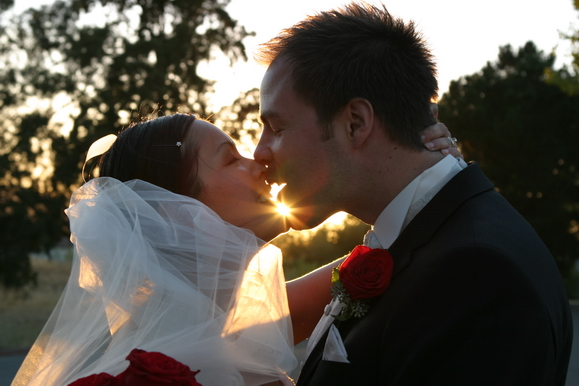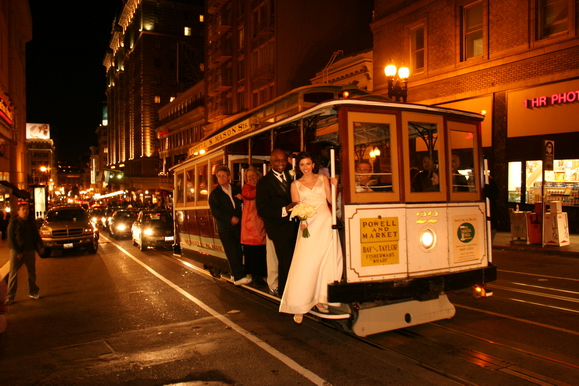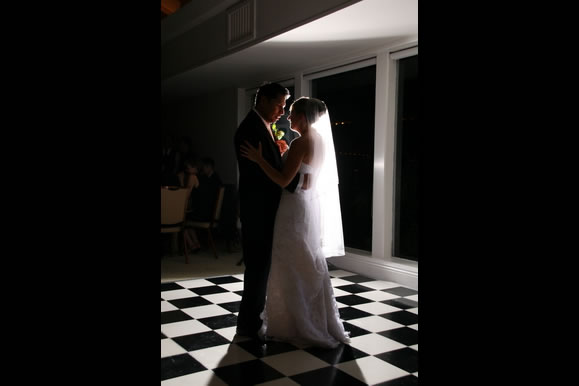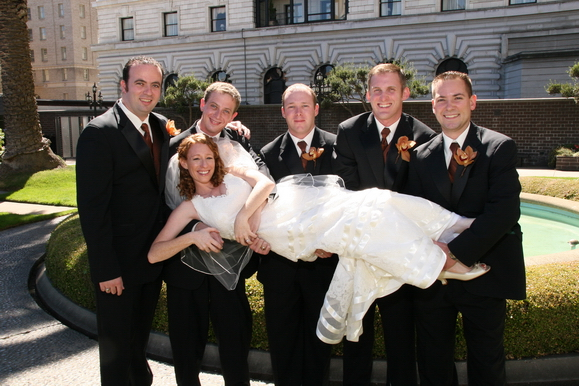 PRESS PLAY TO CONTACT RICHARD MAYER

Michael Loeb Photography - Michael Loeb is keen on capturing all aspects of your event. He is the official photographer at Wine Country Connections and a board member of the Arts Commission in San Anselmo. Please contact us and we can put together a complete package for you within your budget.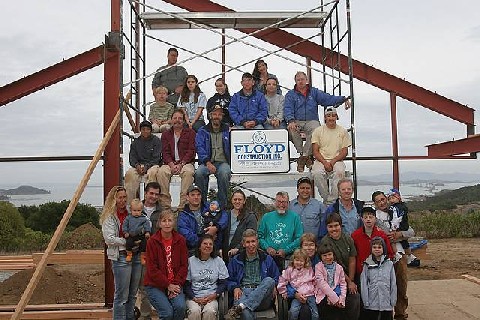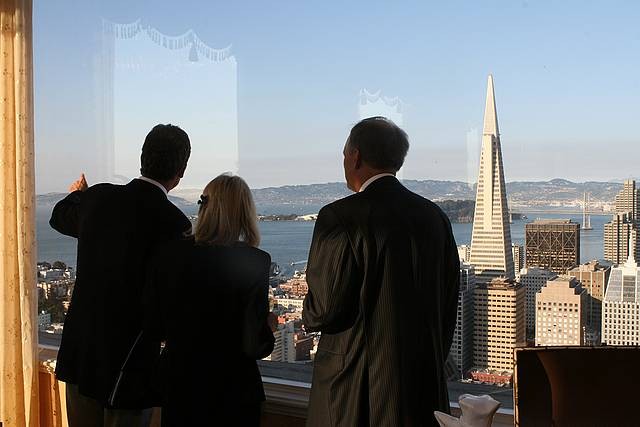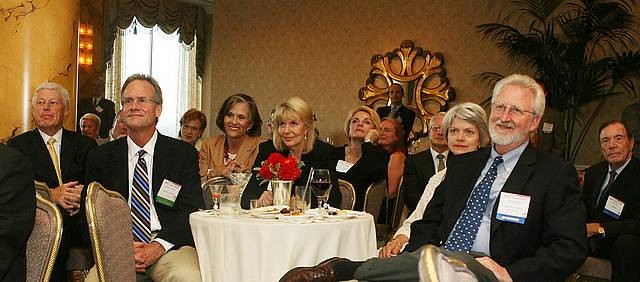 PRESS PLAY TO CONTACT MICHAEL LOEB

Lisa Leigh Photography - Lisa Leigh is one of the nation's leading event photographers. Nationally published, her clients fly her around the world to shoot their special events. Her calm, friendly attitude and attention to detail make her one of the most desired photographers in the Bay Area. Lisa's staff ensure that all her clients receive the utmost in customer service.